the future of work is
changing

!
JOIN US FOR capSTONE SPRING 2023 at Westin ft. Lauderdale Beach Resort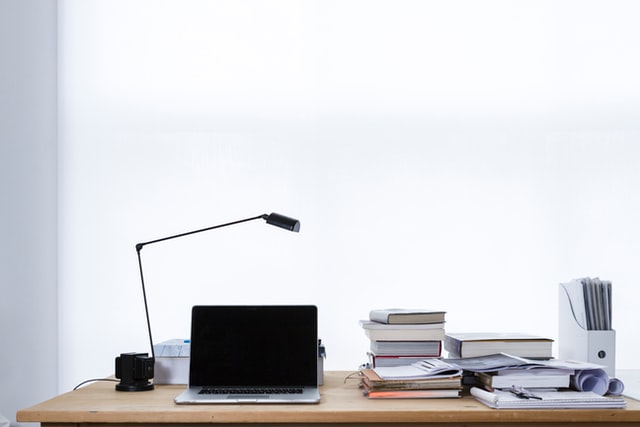 The Future of Work is Changing
What organizations are now requiring and will continue to require looks different than before. Even skills you already possess need to be honed and updated to ensure relevance and efficiency. Earning a certification in your field is essential to verifying your skills and competencies.
CAPstone provides both Certificate Courses and a Study Bootcamp so that no matter where you are in your journey, you can find valuable, relevant information to keep you up-to-date and ready for whatever tomorrow brings.
Certificate Courses
CAPstone Certificate Courses are essential for all administrative professionals to learn and enhance valuable competencies and are designed specifically for you and your role. You can choose between Project Management, Meeting and Event Planning, or Technology Applications.
CAPstone Certificate Courses are available to all administrative professionals; if you are CAP certified, you not only earn 25 recertification points but you also have the opportunity to earn the CAP (Expert) after completing all seven CAPstone Specialty Certificate Courses.
The learning is engaging and immediately applicable when you get back to your office for a high RETURN ON INVESTMENT for you and your organization. Spaces are limited to ensure a customized experience, so register today!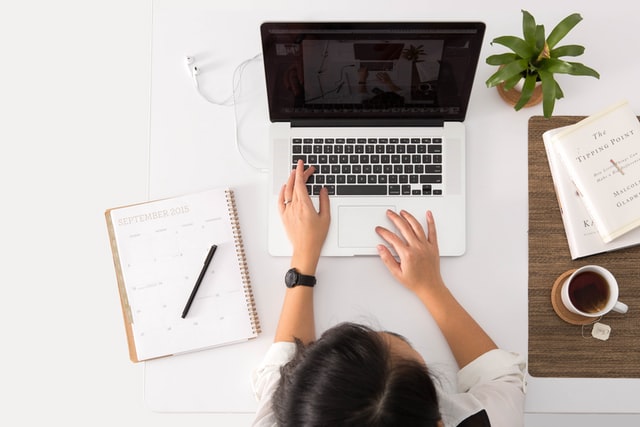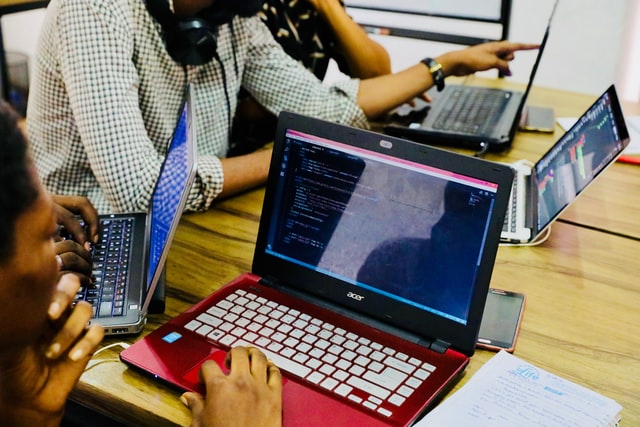 CAP Study Bootcamp
Are you preparing for the CAP exam and need focused study time with your peers and domain subject matter experts (SMEs)? CAP Study Bootcamp is just what you need and includes lots of time learning from SMEs from all six of the CAP Body of Knowledge domains with fellow test-takers.
Based on the CAP Study Guide, small group cohorts spend sections of each day in each domain, reviewing information and asking questions. Learn study tips, test-taking best practices, and experiences from a CAP designee.
CAP Study Bootcamp alumni have a success rate of over 85% on the exam; while we can't guarantee a passing score, we can guarantee Bootcamp will provide a great experience of preparation, learning, studying, and connection.
Schedule
March 26, 2023
1:00 – 5:00 p.m. – On-site Check-in
5:00 – 6:15 p.m. – Meet and Greet with Peers and Trainers
March 27, 2023
8:15 a.m. – 4:15 p.m. – In-Session (Breakfast & Lunch included in Registration)
March 28, 2023
8:15 a.m. – 4:15 p.m. – In-Session (Breakfast & Lunch included in Registration)
March 29, 2023
8:15 a.m. – 12:15 p.m. – In-Session (Breakfast Included in Registration)
Pricing
Through January 31, 2023
Through February 15, 2023:
IAAP Members – $1,199
Nonmembers – $1,399
February 16, 2023 – March 26, 2023:
IAAP Members – $1,399
Nonmembers – $1,599
Register before the early bird deadline for a chance to win a two-night stay at the Westin Ft. Lauderdale beach resort, dinner for two, and two spa treatments!
Includes all course materials and Breakfast Monday through Wednesday and Lunch Monday through Tuesday
Due to overwhelming demand, we've added an additional Virtual CAPstone HR Specialty Certificate Course to be held February 20-April 14, 2023. Register today!
Read More
FACILITATORS
* Click on the facilitator picture to learn more about them.
Venue, Hotel, and Travel Information
CAPstone Spring 2023 will be held at the beautiful Westin Fort Lauderdale Beach Resort – and it's as amazing as the name sounds! Across the street from white-sand beaches, The Westin has beautifully appointed, window-filled meeting space; an outdoor terrace for the reception and meals; and comfortable, spacious sleeping rooms. Plan to stay a few extra days in Ft. Lauderdale to make the most of your time at CAPstone!
321 North Fort Lauderdale Beach Blvd.
Ft. Lauderdale, FL 33304
(954) 467-1111
https://www.marriott.com/
$259/night
*You are able to book the discounted rate in the conference block using the booking link in your CAPstone registration confirmation email through February 27, 2023
What Your Peers Are Saying

I found a lot of added value for this program, and it definitely has me thinking differently when planning an event in the future. The program had a lot of great information and resources to use and rely on, and the checklists and other tracking sheets that were shared will come in very handy to use instead of creating new ones or even reinventing the wheel.
Executive Assistant HUT 8 Mining

A course well-worth your time and efforts. Practical everyday methodologies to increase productivity and staying on track. A stellar instructor who truly cares about each individual and teaching methodologies that are quantifiable, immediately impactful and above all, avenues for individual success.
Executive Administrative Assistant, JTS Health Partners

This course was very informing and engaging. It allowed me to think outside the box and become more involved at work with the information that I was receiving from the facilitator. The information confirmed some of the information that I learned over the years, as well as think of new ideas to incorporate in my daily responsibilities. This course has given me additional confidence in my ability to excel and strive to become a great asset to my organization. I was able to ask any questions and was provided with excellent responses. This course is worth taking and the case studies were a hit.
Executive Administrator/Special Assistant to President/CEO National Alliance for Caregiving
I learned so much in obtaining the Technology Specialty Certificate. I left the conference armed with new ideas, new strategies, and invigorated to return to work and try new things!
Senior Administrative Assistant, Bohannan Huston, Inc. © IAAP. All rights reserved