CAPstone Fall 2023 is 100% virtual and your opportunity to deep dive into Business Writing or Organizational Management. Both specialty certificate courses provide relevant and up-to-date content designed specifically for administrative professionals.
CAPstone Fall 2023
Whether you are expanding your competencies for your current role or are looking to specialize for a new role, CAPstone offers just what you need, right to your home or office! Courses are open to all administrative professionals but spaces are limited to ensure personalized learning, so register early!

While most of the content can be experienced at times convenient to you (asynchronous learning), both specialties require attendance at one live virtual 60-minute session per week (synchronous learning). These sessions create space to connect with your learning community and facilitator for questions, discussion, and engagement for high-level learning.

You'll also be invited to a Virtual Meet & Greet before launch to get to know the platform, expectations, and your fellow learners and facilitator.
Business Writing specialty certificate course

Live session zoom call:
Fridays from 11:45 a.m. – 12:45 p.m. Central time
Writing is at the core of an administrative professional's skill set.
This skill is essential not only when you create your own documents, but in copy editing and proofreading the written work of others.
Human Resources
Organizational Management specialty certificate course

Live session zoom call:
Fridays from 1:15 – 2:15 p.m. Central time
The course objective is to enhance supervisory and leadership skills through increased knowledge and application of organizational behavior, communication, teamwork, and strategic planning abilities in the workplace.
Records Management
Live Session Dates

Starts on September 18, 2023
Ends on November 12, 2023
---
Both specialty certificate courses are worth 25 recertification points for CAP designees.
Pricing of specialty certificate courses

IAAP Members – $750
Nonmembers – $900
Includes all course materials – no additional fees are required!
Course fees are non-refundable and non-transferable.
Specialty Certificate Course Facilitators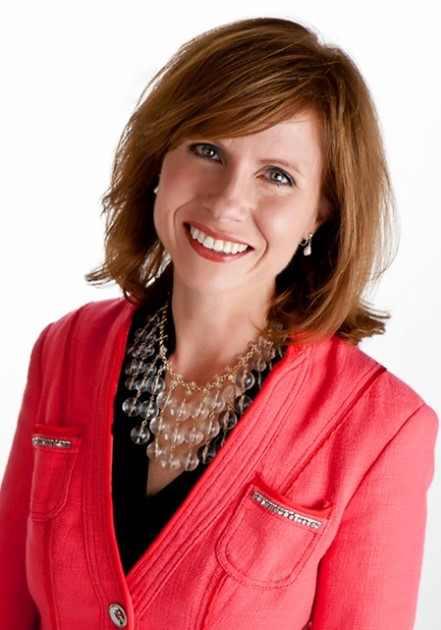 Mandi Stanley
Business Writing Specialty Certificate Course
With more than 27 years of experience on the seminar circuit, Certified Speaking Professional Mandi Stanley works primarily with administrative professionals who want to boost their professional image by becoming better speakers and writers. She has traveled throughout North America entertaining and educating more than 95,000 seminar participants and has presented at several IAAP Summits.
Amanda Box
Organizational Management Specialty Certificate Course
As the self-proclaimed communication evangelist, and the unleasher of the awesome, Amanda trains and coaches individuals and teams for improved communication skills. The result for participants is more connection and cohesion in the workplace which improves productivity and reduces draining conflict. At the end of a training day, participants are equipped with structures, words, and strategies. The goal is to tackle the challenge, while strengthening the team.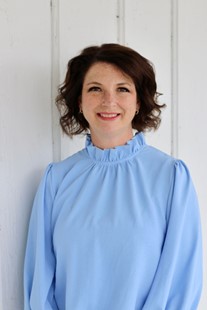 What Your Peers Are Saying

CAPstone takes your professional development to the next level by providing education that is relevant and by presenting opportunities to develop initiatives and strategies that can be immediately applied in the workplace. The learning environment is one naturally lends itself to active participation and engagement by all attendees, creating a community that encourages growth and commits to be being a supportive resource for the future.
Sr. Executive Assistant to the CLO at Hawaiian Airlines, Inc.

This course was very informing and engaging. It allowed me to think outside the box and become more involved at work with the information that I was receiving from the facilitator. The information confirmed some of the information that I learned over the years, as well as think of new ideas to incorporate in my daily responsibilities. This course has given me additional confidence in my ability to excel and strive to become a great asset to my organization. I was able to ask any questions and was provided with excellent responses. This course is worth taking and the case studies were a hit.
Executive Administrator/Special Assistant to President/CEO National Alliance for Caregiving

The final assessment was a real-life situation and how you were going to solve it using the knowledge gained in the past 8 weeks. I have never taken a more hands-on course where you could see how you could see solutions to problems in your current job every week.
Administrative Coordinator Mercy Hospital © IAAP. All rights reserved